Skip to Content
About Fastlane Automotive, Tires, & Performance
Fastlane Automotive, Tires, & Performance is Jacksonville, Florida's premier automotive shop. For over 40 years, our shop has served the community with fair and reliable repairs, maintenance, and specialty vintage car work. Our craftsmanship is unmatched. We take pride in being a family-oriented shop that gets things right the first time. We perform top-notch work, whether we are performing an oil change or upgrading the engine on your classic car. If you want to go to an auto shop where you can expect affordable prices, professionally trained mechanics, and friendly service, you want to live life in the fast lane.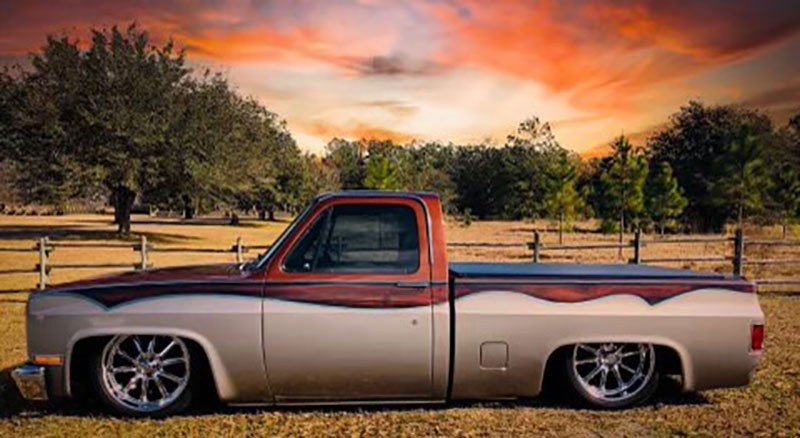 The Last Automotive Shop You'll Ever Need
Our ultimate calling is to build a stronger community through trustworthy automotive services. We know that the average person struggles to find an automotive shop they can truly trust. Many drivers have been frustrated when other shops give them repairs that don't last, prices that seem too high, and unfriendly service. We strive to be the last automotive shop you will ever need. We want to build a long-term relationship with you, which means we want to earn your trust and business. In order to do that, we guarantee honest explanations of service and transparent summaries of all the work we do for you.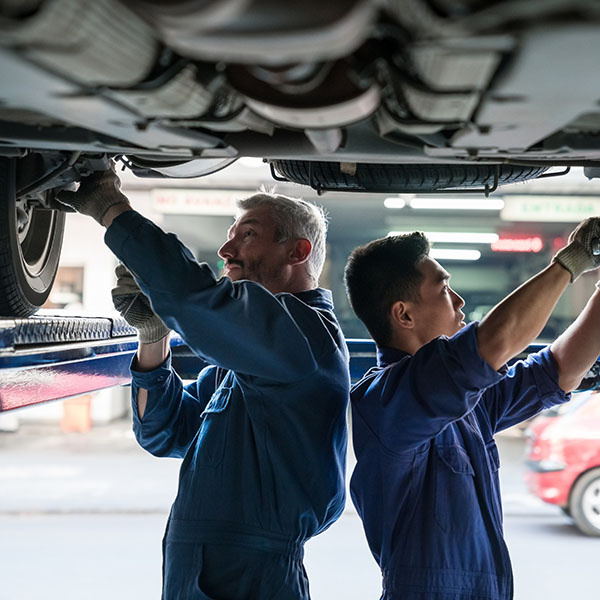 Your One-Stop Auto Shop
We provide car owners with all the services they could possibly need under one roof. We work wonders on all vehicles, regardless of the make or model. Our team has experience with cars, trucks, and SUVs, whether they are modern or vintage. We do not perform complex engine or transmission services. Our world-class mechanics do perform:
Light Mechanical Work
Fuel Injector Add-Ons
Routine Maintenance
Donk Car Upgrades
Carburetor Tuning
Leak Repairs
Alternators
Tune-Ups
Brakes
Shocks
Struts
Tires
And More
Visit Our Shop Today!
Now that you know a little bit more about our philosophy and the work we do, you might be thinking about an automotive issue that you've been waiting to have checked. Don't wait any longer. We provide free estimates for all work. So, there's no risk and no obligation when you bring your vehicle into our shop. If you have any questions, feel free to call us directly or fill out a contact form.
Schedule an Appointment Today!