Skip to Content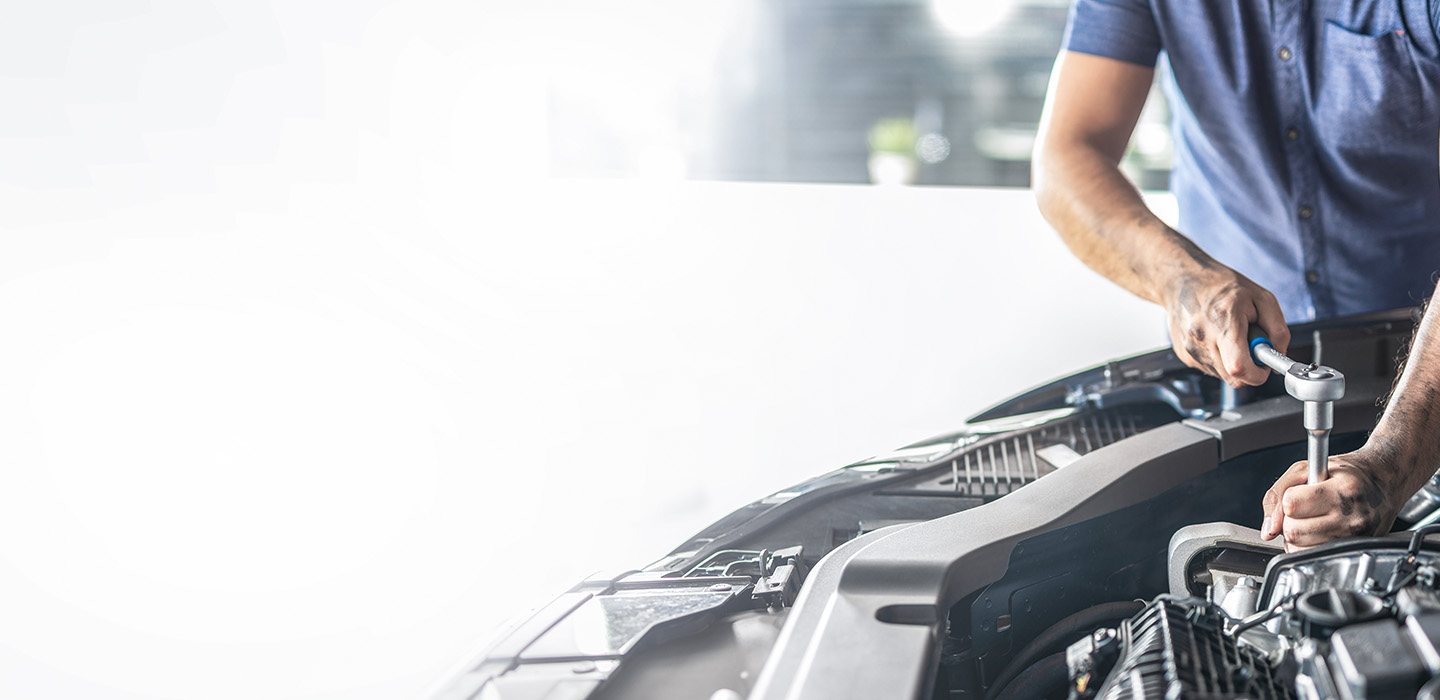 Trustworthy Automotive Repairs in Jacksonville, FL
Fastlane Automotive, Tires, & Performance Does It All
The automotive repairs and services we perform at Fastlane Automotive, Tires, & Performance in Jacksonville, Florida, are second to none. Whether you need routine maintenance or work on a vintage car, we are the shop for you. Once you use our shop, you'll never go anywhere else. That's because we provide quality craftsmanship at a fair price. On top of that, our mechanics give every car owner honest advice and friendly service on all makes and models. Next time your vehicle needs repairs or maintenance, get in the fast lane.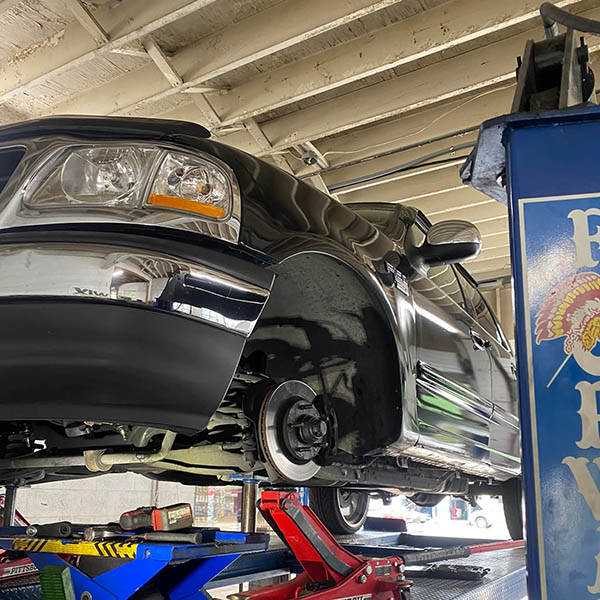 Automotive Maintenance and Repairs From the Pros
Our automotive service team specializes in expert maintenance and repairs. Routine maintenance is the top way to ensure that you don't end up breaking down during your daily commute. Our team can help you catch problems before they get worse. Often, catching a necessary repair early makes it less costly too. If you notice your vehicle acting strangely, we can diagnose it and give you an estimate for the work. Too many car owners prolong repairs because they are afraid of the cost. Our reasonable pricing and accessible financing options make automotive repairs more affordable than ever.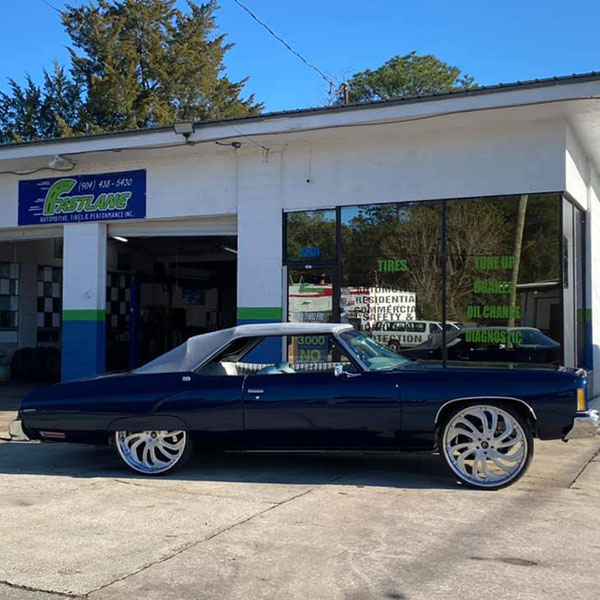 Making Vintage Cars Better Than Ever
Our automotive team has a history of working with countless vintage automobiles. We can work on cars of any make or model from any year in the past. Whether you need your carburetor tuned or you want to turn your 1971 Caprice into a full-out donk car, we can do it. Our vintage car team can help you turn your classic car into a modern masterpiece. When we're done with your vintage vehicle, it'll look and drive like your dream car.
SNAP Financing Lets You Get the Service You Need Now
When you need automotive repairs, they often can't wait. So, we have fast, fair, and flexible financing available at our shop. Our financing comes to you through SNAP financing. SNAP can approve you for a financing plan for up to $5,000 in as little as 10 minutes. This way, you can get the repairs you need when you need them. Then, you can pay for the work when it's convenient for you. If you can pay back your SNAP financing within 100 days, it's treated the same as if you had paid with cash on the day of the repairs. SNAP id 35170
Some of Our Customer Reviews
Very fast and honest service!! Kevin does an amazing job, worth driving here to get repairs done! Would highly recommend to anyone that needs any kind of repair done to their vehicle.
Car had wheel bearing go out, Very nice to help out and take a look at it, would recommend to anyone needing auto services.Very nice guys.
Definitely recommend visiting the guys at Fastlane for your tire and automotive needs! Fast, professional, and great prices.
Good service at a great price. Come see them for honest estimates and fair prices combined with great work!
He helped us out in a pinch and got us back on the road he repaired our tire very quickly when we couldnt even see where it was punctured
Soo sweet been going to Mr Kevin for over 6 years the best around town!!!!!